Technical and Scientific Illustration Services
Helping You Enhance Your Research
From graphical consultation and advice, digitalization of your ideas and scribbles, to full animated videos.
Help researchers improve their work so it can be clear and understandable for their field and for the general public, through questions, graphics, illustrations, and animations.
Increase access to scientific knowledge to the general public, and inspire next generations
Be everywhere, from amateurs to professionals, bringing novel visual assets 
Improving the way we do and show research, will increase science access, inspiring next generations
We All Need Help to Realize What We Want Most.
I'm Marisabel
I help researchers, engineers, and scientists convey their ideas clearly and aesthetically .
The idea of TESIS started building in my head wat the end of my Ph.D. As a peer reviewer …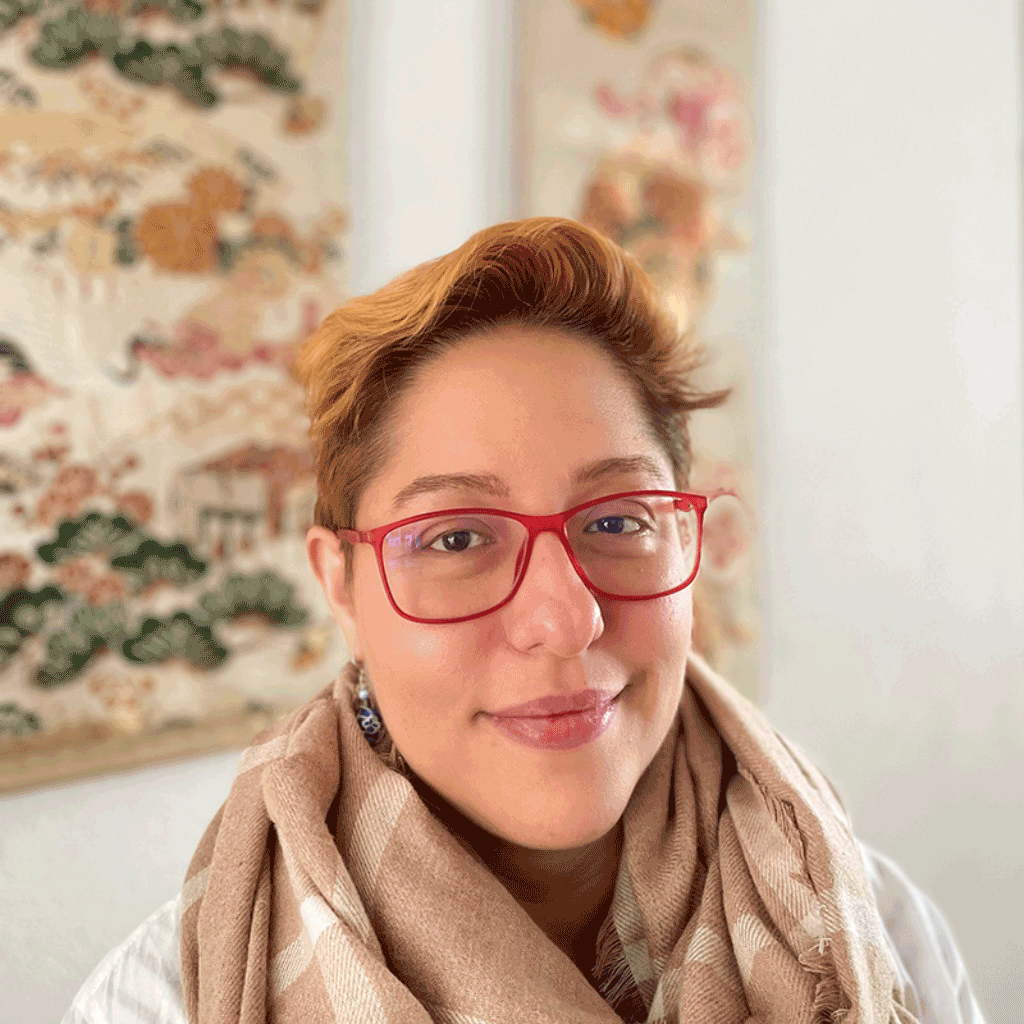 I once was told that if you can't explain it to a kid, then you need to understand it more. TESIS is more than graphics, I am here to help you

A glance of some of TESIS projects

"TESIS was great to work with, they followed up thoroughly to my need for an animated graphical abstract in a very short time frame. The results were amazing, and they even allowed me a few request for updates. The material is great and their ability to conceptualize, simplify and materialize both illustrations and animations is outstanding"
Dr. Eng Paez

"Marisabel has helped me to realise a new perspective for my research, by just talking to her you can perceive the creativity and great human being she is. As she says, it is not only graphics".
A. A.